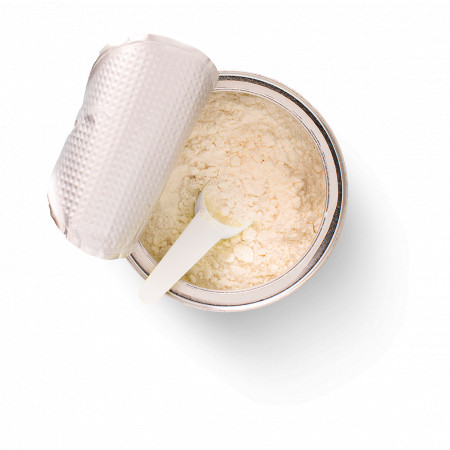 A whole range of products to grow well!
Our products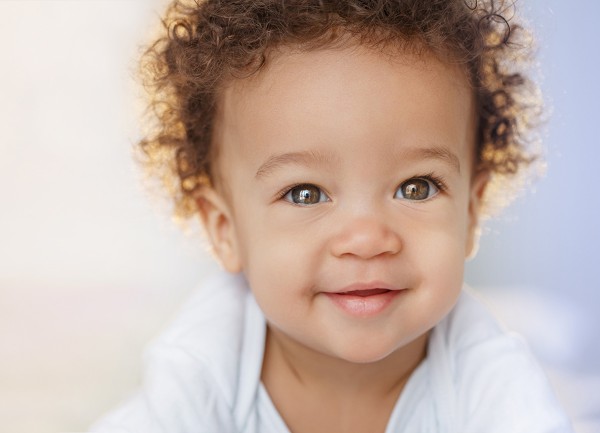 Infant formulas
During the first few months of life, baby's diet is exclusively composed of milk. Later, when food diversification takes place, milk should remain the basis of their diet.
Breastfeeding is the ideal way to meet baby's needs. If you do not want to or cannot breastfeed, you can opt for bottle-feeding. Your doctor will prescribe milk specially formulated to give your child the nutrients they require at each stage of their growth.
France Lait Laboratory offers a complete range of infant formulas which support your baby's development at each stage of their growth.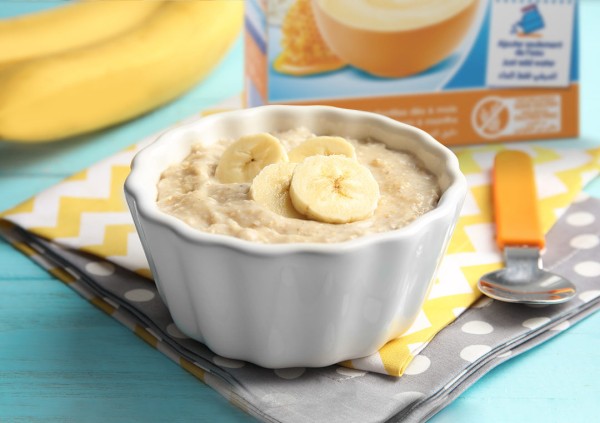 Cereals with milk
As of 6 months, it is possible to add new foods following your baby's doctor's advice.
France Lait Laboratory offers you a range of cereals with milk suited to your baby's needs. Based on rice or wheat, they are good sources of vitamins and minerals, and are specially designed for easy digestion.
France Lait cereals with milk help children to discover new flavours and textures. They provide your child with extra energy during this growth phase.
You can trust it
France Lait Laboratory watches over your baby's wellbeing by providing nutrition that is adapted to her needs at every stage of life.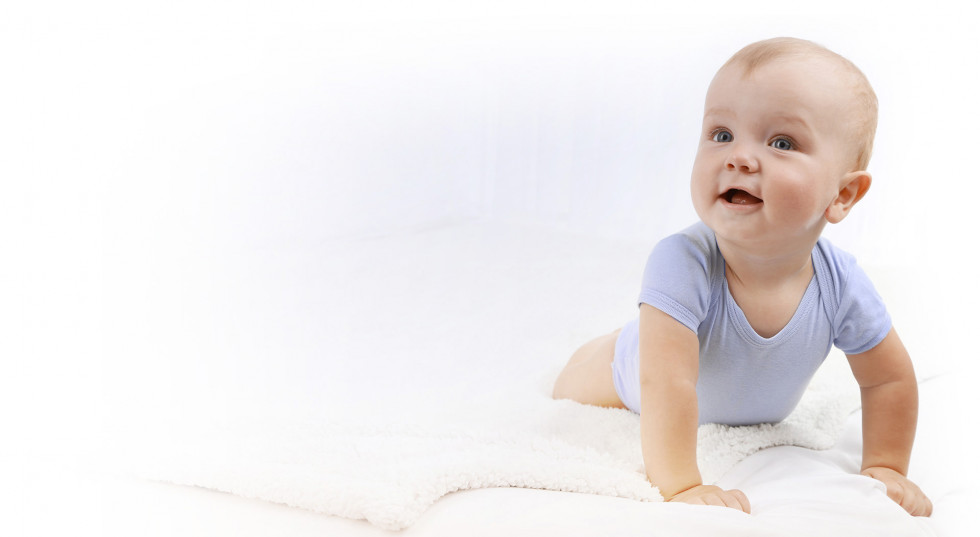 Our recipe ideas
France Lait Laboratory has selected a collection of tasty little meals you can cook for your baby.