In France*, our infant formulas are only available in pharmacies
Order in pharmacies
How to order in a pharmacy?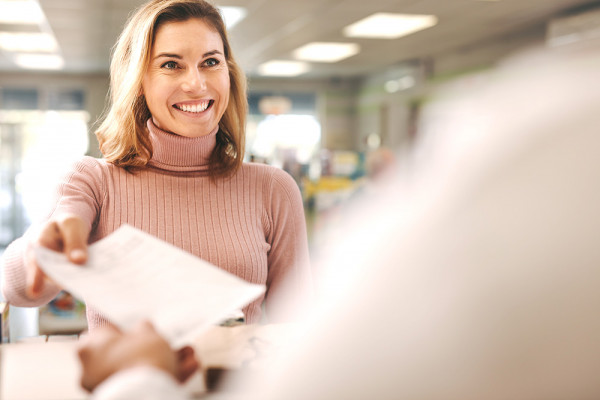 It's very simple!
Simply print the order form, go to the pharmacy of your choice in France* and follow the steps described below.
*Only in metropolitan France
Differents stages

1
Print the information to send to the pharmacist.

2
Visit the pharmacy of your choice.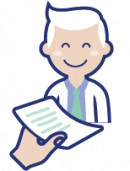 3
Order your infant milk by giving the pharmacist the toll-free number (see on the card).

4
Pick up your product in this pharmacy 24 or 48 hours after your order.
5
Pay your purchase directly to the pharmacist.
You can trust it
France Lait Laboratory watches over your baby's wellbeing by providing nutrition that is adapted to her needs at every stage of life.