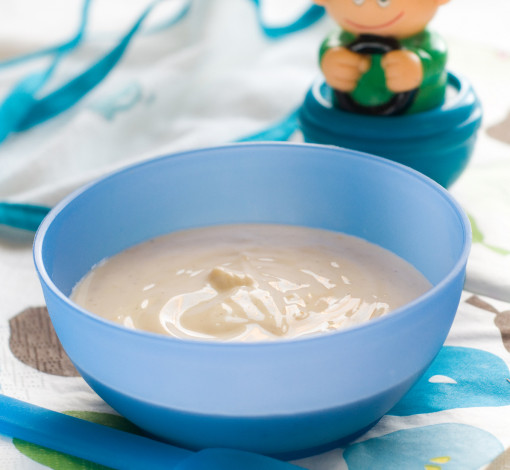 Soya porridge (Mali)
Preparation: 10 min

Baking: 25 min

Number of portions: 4
Ingredients
3 tablespoons of cornflour
1 tablespoon of soya flour
3 teaspoons of lemon juice
1 teaspoon of sugar
1/2 teaspoon of iodised salt
Preparation
In a bowl, mix the cornflour and the soya flour and dilute this mixture in 4 tablespoons of water.
In a saucepan, bring 40mL of water to the boil and pour your mixture into the boiling water.
Leave to cook for 20 minutes and add salt.
Add the lemon juice, stir and remove from the heat. Add a teaspoon of sugar.
Leave to cool before serving.