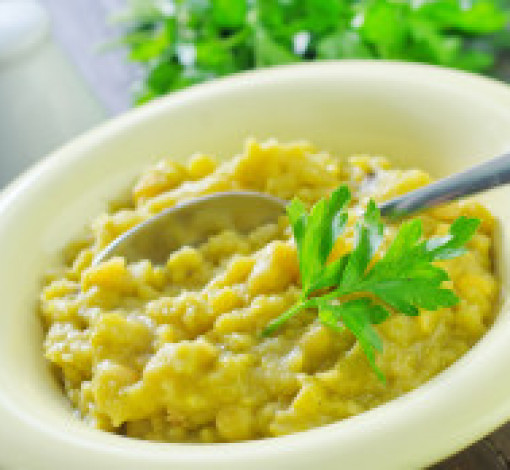 Asparagus and radish compote
Preparation: 15 min

Baking: 20 min

Number of portions: 1
Ingredients
150mL of water
30g of semolina
150g of asparagus
80g of pink radishes
5 level measuring scoops of growing-up milk formula
1 tablespoon of oil
Preparation
Peel the asparagus. Remove the ends, then cut into small pieces. Rinse the radishes, remove the roots and leaves before cutting into pieces.
Add the vegetables to a saucepan of boiling water. Cook for 12 minutes.
Once the asparagus and radishes are cooked, blend them in a food processor with their cooking water.
Put the mixture back on the heat, then sprinkle in the semolina and simmer. Add the oil (rich in omega 3) and the 5 level measuring scoops of growing-up milk formula, then mix. It's ready!