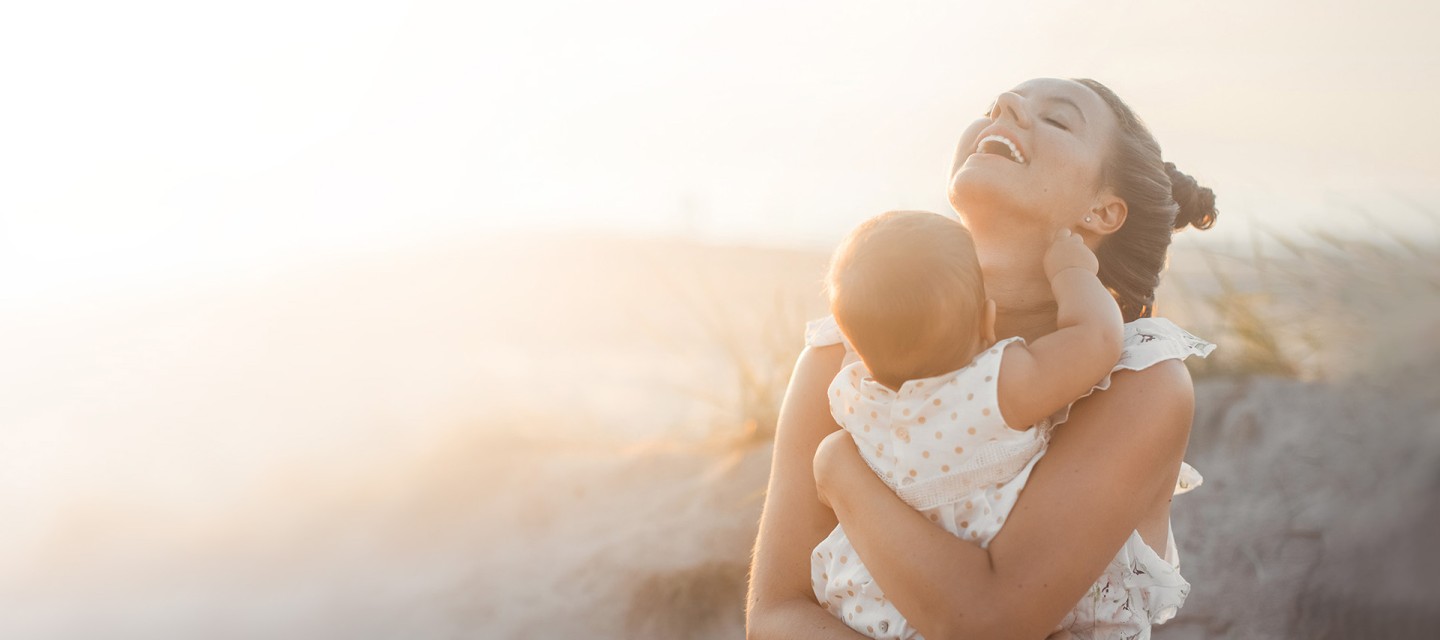 France Lait Laboratory watches over your baby's wellbeing
About us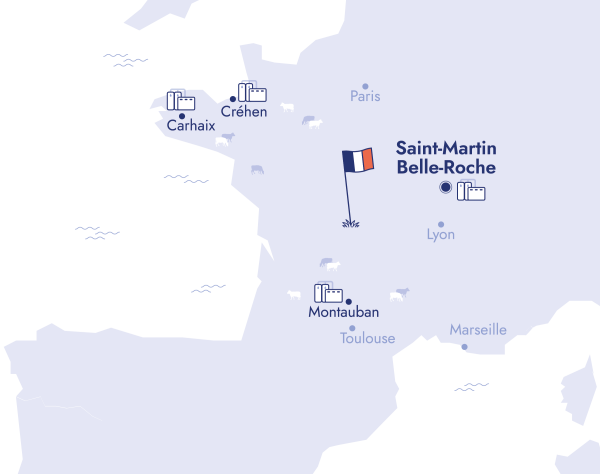 What we do
France Lait offers a full range of infant milks and baby foods to suit the needs of every baby.
France Lait is a Régilait brand, a subsidiary of the two leading French Dairy Cooperatives which collect milk from more than 15,000 producers who are committed and passionate about their work.
France Lait Laboratory is established in France, in Saint-Martin-Belle-Roche, near Mâcon, in southern Burgundy.
Expert in paediatric nutrition

since 1947
Production stages

1
Milk is collected from French dairy cooperatives

2
Milk is brought to France Lait's infant formula production sites
3
Milk is processed according to rigorous specifications regarding the quality of the ingredients selected and their optimal dosage to ensure that each formula meets baby's needs as closely as possible

4
A strict traceability and rigorous controls at every stage of the manufacturing process ensure complete product quality

5
France Lait products are exported to over 70 countries worldwide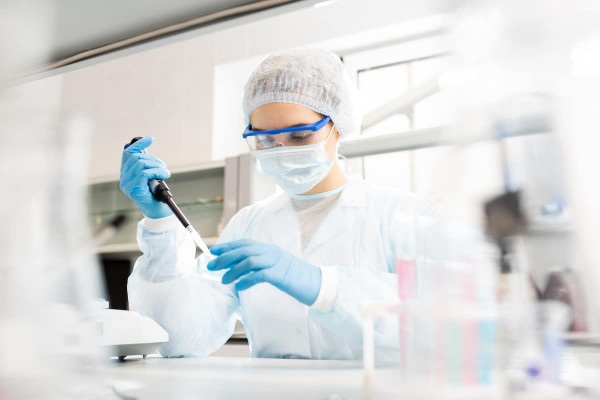 Quality & Traceability
To ensure flawless quality, France Lait Laboratory is committed to:
following strict traceability requirements, controlling milk from our farms to finished products.
selecting raw materials with care to guarantee the best ingredients.
establishing rigorous controls that go beyond legal regulations at every stage of the manufacturing process.
Charter and commitments
The France Lait Laboratory scrupulously follows the recommendations of Academic authorities on paediatric care and complies with all applicable international regulations.
The France Lait Laboratory is a member of the SFAE (French Infant Food Sector)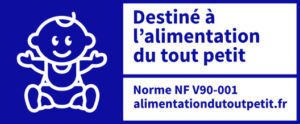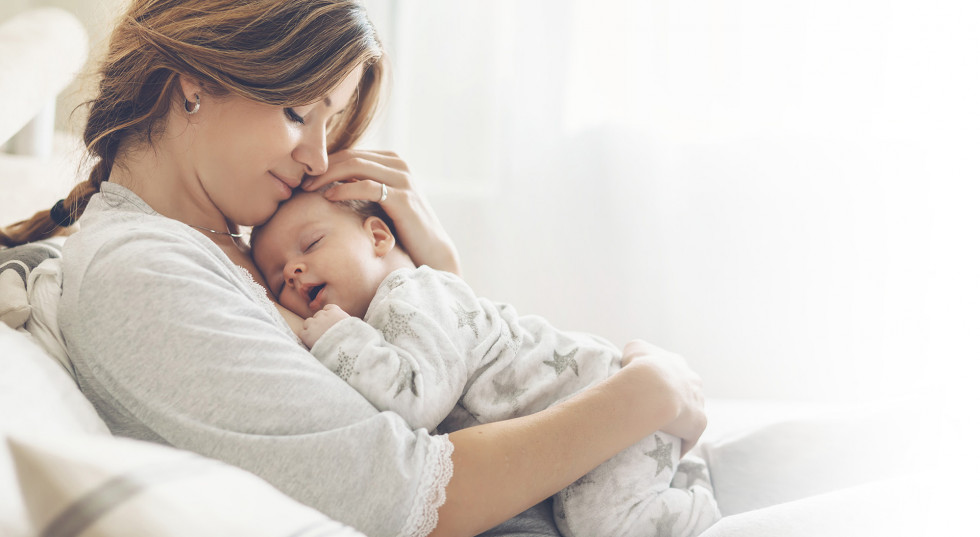 Our expertise
Formulas which are known for excellent digestion, better bowel function, and healthy growth in babies. Formulas are recognised for their optimal absorption by infants and their excellent transition between different growth stages.
The France Lait Laboratory strictly monitors the quality and optimal dosage of the nutrients selected, ensuring that each formulation meets baby's needs as closely as possible.
All our infant formulas are formulated and manufactured

in France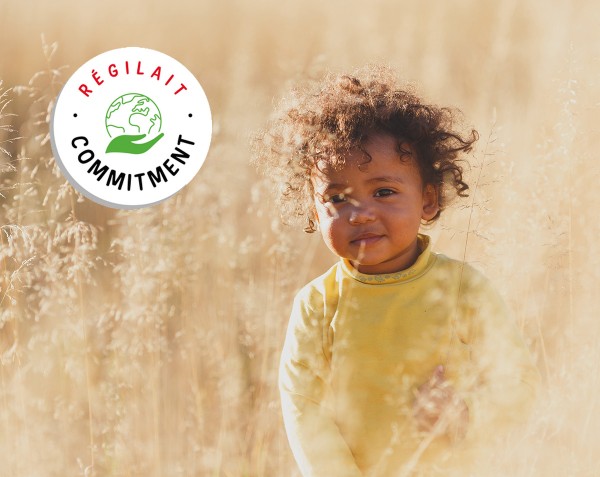 Our CSR commitments
As a subsidiary of the Régilait group, France Lait Laboratory follows the "Régilait is committing" Corporate Social Responsibility approach.
Our CSR approach is deployed across several commitments.